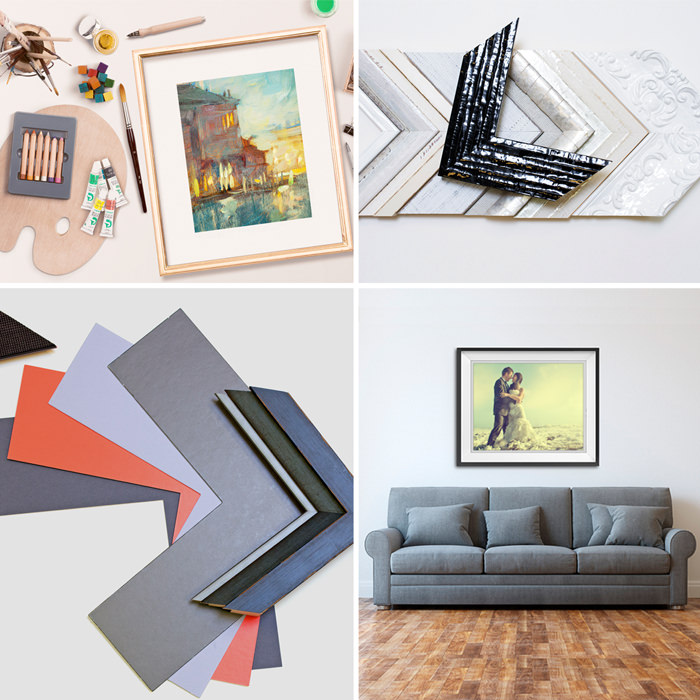 Quality Craftsmanship at the Right Price!

We're custom framing specialists with the knowledge to turn your vision into reality. LA Cameras has thousands of framing styles & materials including custom mat cutting, object framing, shadow box frames and more.

If you have something you are faming yourself we have a large selection of ready-made frames and pre-cut mats.


---